Mold and Toxicity in Your Home
Reality! Most homes are NOT the refuge they should be. Here's what you may be experiencing: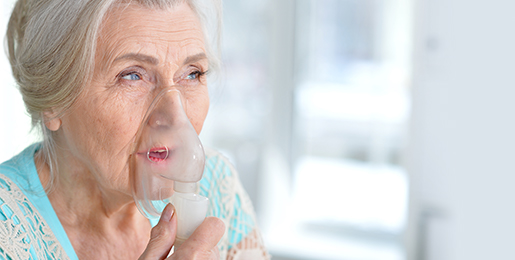 Toxic Air
Sneezing & stuffiness
Mold & Allergens
Asthma & Allergies
Pet dander
Living & dead dust mites
Ultrafine dust particles entering your lungs and bloodstream
Pure clean air is essential for optimal respiratory, immune and cardiovascular health, but pure air in homes is quite uncommon. The Florida Department of Health reports that nearly every home has some degree of mold growing in the duct system. It further recommends that any/all should be considered harmful and eliminated. The U.S. Environmental Protection Agency reports indoor air pollution is 200-500% worse than outdoor air.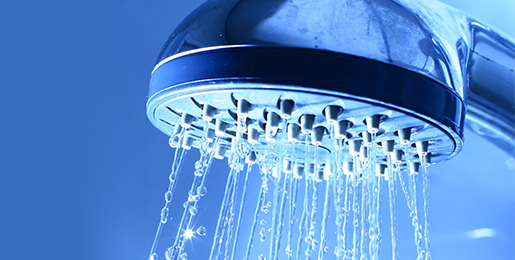 Toxic Water
Burning eyes in the shower

Dry skin & hair

Chlorine and chloramines

Undesirable taste or odor

Lime scale on fixtures and in appliances

Complicated, ineffective 'solutions'
Municipal water utilities generally meet or exceed governmental standards for delivering pathogen-free water to our homes. However, allowable levels of chlorine and chloramines create their own undesirable and toxic effects. Plus, lime scale reduces the efficiency and life of hot water heaters and other fixtures. 'Standard water' may not meet your health and quality of life goals.